Red Hot Chili Peppers sono i nuovi headliner annunciati di I-Days Milano Coca-Cola 2023!
05 dicembre 2022 h: 15:00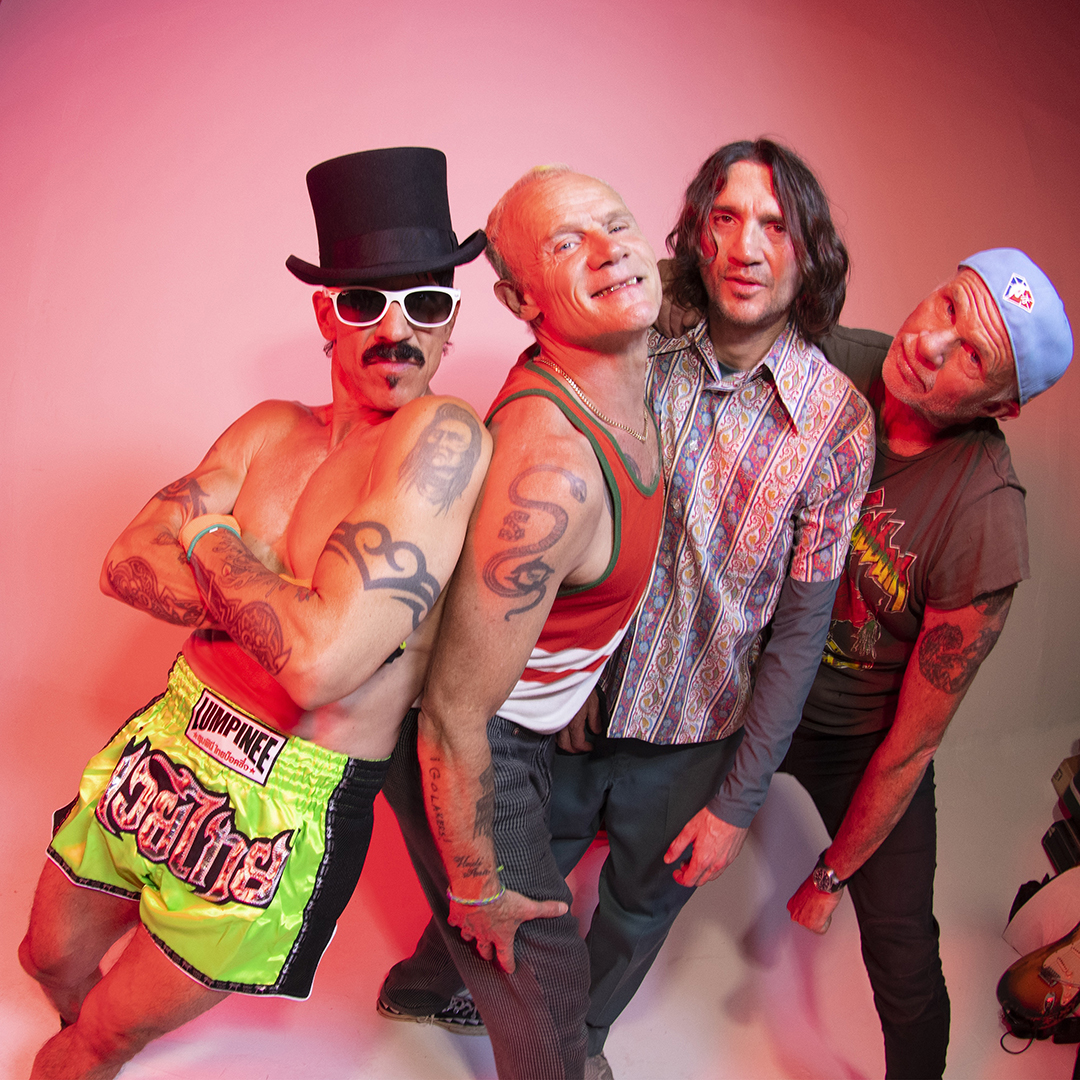 Oggi l'acclamata rock band RED HOT CHILI PEPPERS annuncia il proprio tour 2023, a supporto dei due album numero uno nelle classifiche americane usciti nel 2022 Unlimited Love e Return of the Dream Canteen. La tappa italiana del tour è prevista per domenica 2 luglio 2023 agli I-DAYS Milano Coca-Cola, all'Ippodromo SNAI La Maura di Milano. Dopo la recente nomination ai Grammy per "Black Summer" come Best Rock, la band partirà per un tour di 23 date che partirà il 29 marzo da Vancouver, tra grandi arene e festival in Nord America e in Europa.
LA LOCATION: IPPODROMI SNAI
Gli Ippodromi SNAI San Siro e La Maura ospiteranno gli I-Days Milano 2023!