I Nothing But Thieves si aggiungono al cast di I-Days Milano Coca-Cola 2023!
31 gennaio 2023 h: 15:00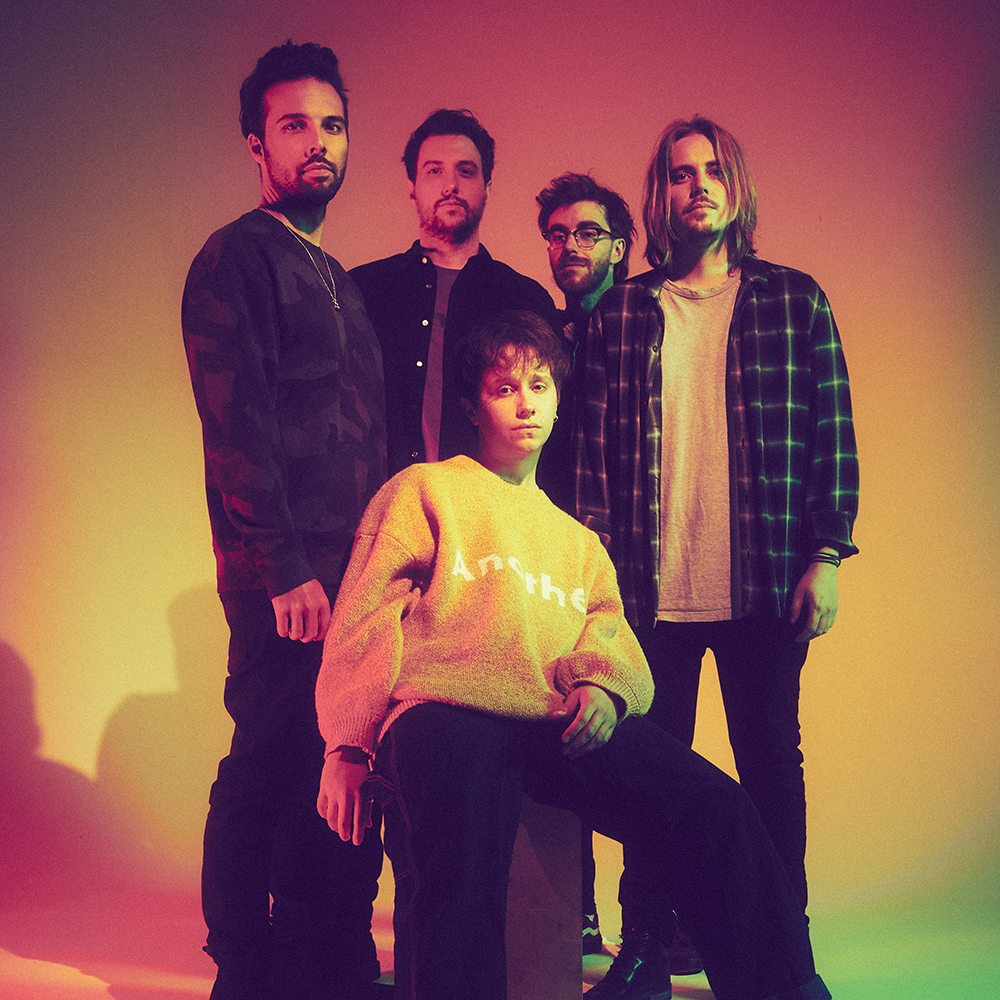 Continuano le grandi notizie per gli amanti della musica rock: i NOTHING BUT THIEVES, la band alt rock dell'Essex, sarà sul palco di I-Days Milano Coca-Cola sabato 1 luglio 2023 per un'unica attesissima data in Italia, esibendosi prima di The Black Keys e Liam Gallagher, co-headliner di una serata imperdibile nel cuore di Milano per gli amanti del rock'n'roll. I NOTHING BUT THIEVES tornano in Italia dopo l'atteso e trionfale sold out sul palco del Fabrique di Milano dello scorso aprile e in questa occasione scalderanno il palco, e il pubblico, prima dei live dei The Black Keys, la band dell'Ohio che ha conquistato quattordici nomination ai Grammy Awards e cinque vittorie, e Liam Gallagher, portabandiera del britpop nel mondo.
LA LOCATION: IPPODROMI SNAI
Gli Ippodromi SNAI San Siro e La Maura ospiteranno gli I-Days Milano 2023!